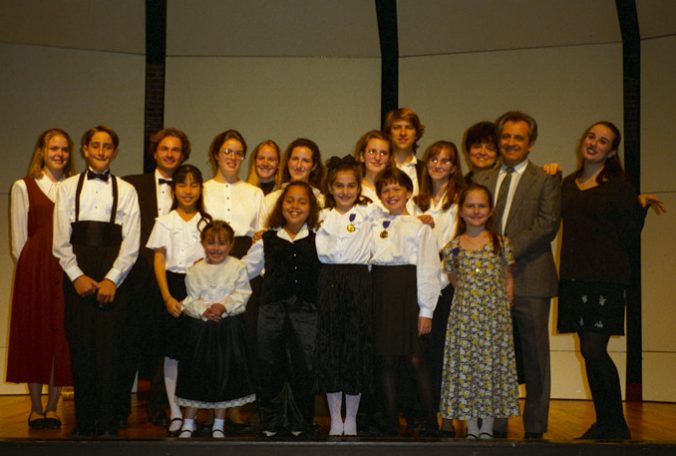 "Are you looking for Violin lessons either for yourself or for your children to learn to play the Instruments as they should be played?
Then look no further"
-T. Nershirs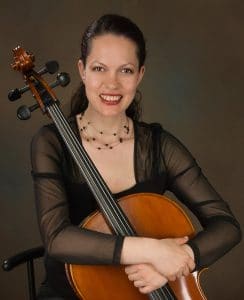 Not only will you acquire world-class teachers in violin and piano who will bring your playing to the new heights, but also you will be joining the extended family of students from all over the world…"
-N. Vacarciuc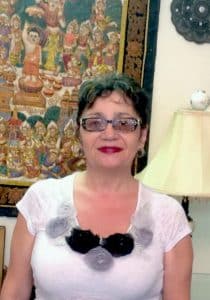 "Many people know their names in different cities and countries.
I will always remember the unforgettable concerts of the conservatory students under the direction of Yakov Voldman with the talented accompaniment of Raisa Voldman. Bravo and encore were endless. It was the highest level…
-M. Epshteyn

"Yakov is an amazing and talented violin teacher…Over the course of 3 years, we have learned a lot from him and grown very confident with our skills.
Yakov has taught us so much more than just violin, he has taught us life skills in planning, how to speak up, and just being confident…A few skills he taught us, like playing with emotion and practicing naturally while playing with good quality, made us better performers and violinists…"
-Shawna & Seb Pei
"
Dr. Voldman has been very instrumental in my development as a violinist/ violist and a musician in general.
He brings to the table a very high musical expertise as well as an in-depth knowledge and understanding of violin technique."
– J. Duke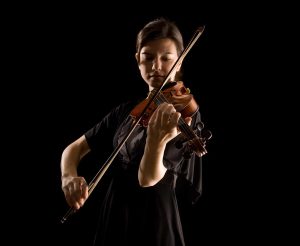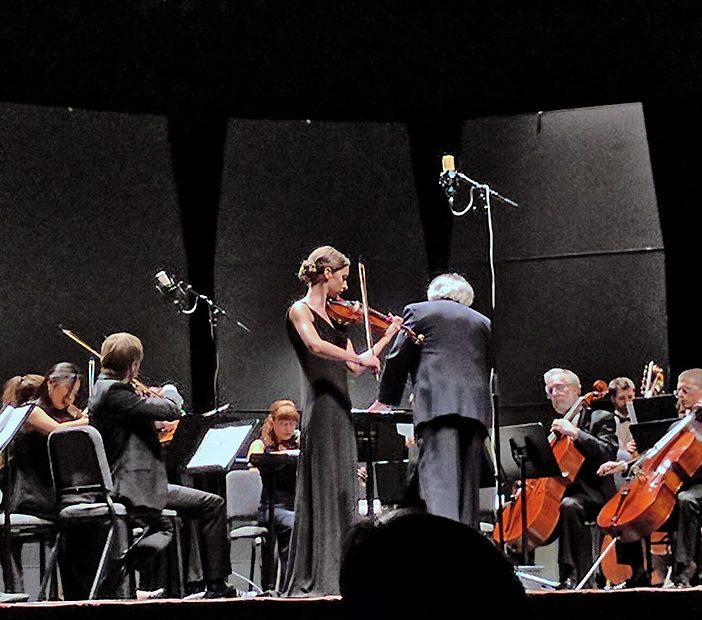 "I'm so glad, life gave me the opportunity to be a Dr. Voldman's student.
Thanks for all your support and for pushing me to believe in myself. I'm missing your class so much."
-M. Turyanska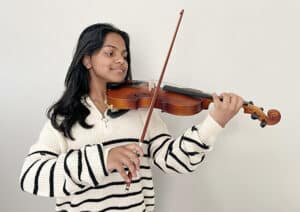 "I love being your student so much!
Going to your class is one of the best parts of my day and I'm so grateful!"
-J. Chirakattu
"I AM SO THANKFUL FOR THE SEVEN YEARS OF LESSONS THAT MY DAUGHTER, PROMISE, HAD WITH DR. VOLDMAN.
HE TREATED PROMISE WITH THE SAME RESPECT THAT HE DID HIS COLLEGE STUDENTS. IN PROMISE'S OWN WORDS, 'HE HELPS YOU TO MAKE YOURSELF BETTER'…HE ALSO TAUGHT HER MANY PRACTICAL LIFE LESSONS INCLUDING HOW TO OVERCOME HER FEAR OF PERFORMING ON STAGE."
-A. Kinchen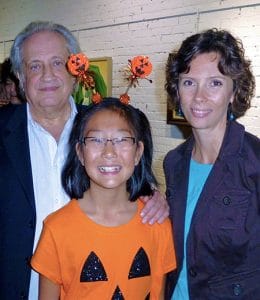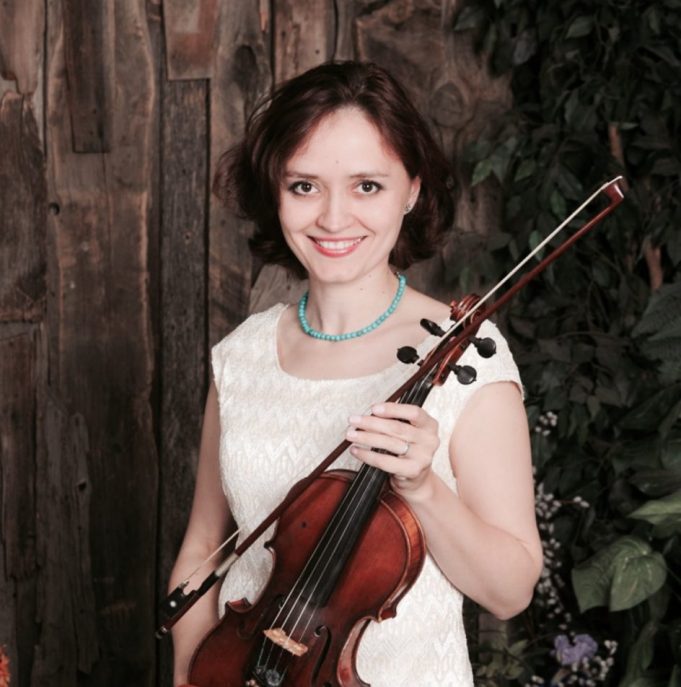 "
Dr. Voldman is the teacher that inspires you to go further your own expectations.
He will not praise you if you don't deserve it, so don't expect 'sweet lies' – that's what makes him a great teacher!

"

-S. Gronik
"Dr. Voldman was my violin teacher for five years at Southeastern Louisiana University.
He was very patient with me and taught me how to practice looking beyond the techniques of violin playing and integrating music with everything I do."
-C. Lungu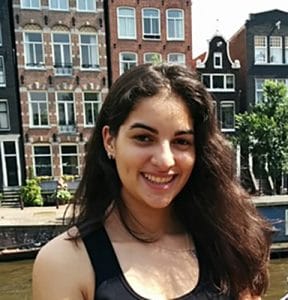 "El Dr. Yakov Voldman es uno de los mejores profesores que he tenido en mi vida
.
Dr. Voldman me enseñó a pensar sobre la música y tocar violín de una manera diferente. Esto fue lo que me inspiró a estudiar música. Considero que los estudiantes del Dr. Voldman somos muy afortunados de tenerlo como profesor de violín."
-A. Colina
"I had the privilege to study and later work with Dr. Voldman.
I would highly recommend Dr. Voldman to anyone looking for a solid music education and to anyone willing to work hard for great results."
– Z. Dimova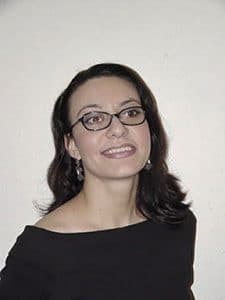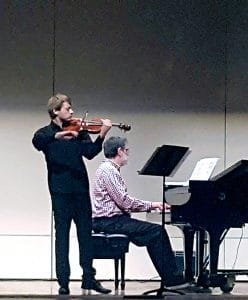 "Yakov Voldman is just a wonderful musician.
Even if you are already accomplished musician, you will enjoy and appreciate working with him. "
– O. Pogonych
"Dr. Voldman transformó mi vida musical!
Estoy inmensamente agradecido con sus enseñanzas, él me ayudo a que lograra el éxito que hoy tengo como violinista y director."
-S. Rodriguez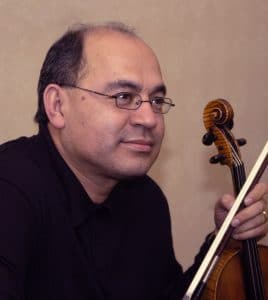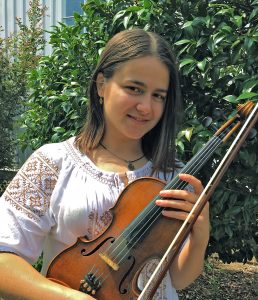 "The teaching approach Dr. Voldman has taught me is a method that came very natural to me…
I am happy I had had the opportunity to be in his class and I hope one day I will be able to repay Dr. Voldman for all he has taught me."
-M. Spinu
"Dr. Voldman helped me become the musician I am today.
He challenged me to be the best musician I can be. I hope that I can pass on what he taught me to my students. "
-S. Blanchard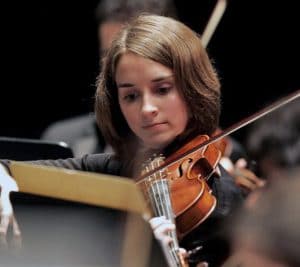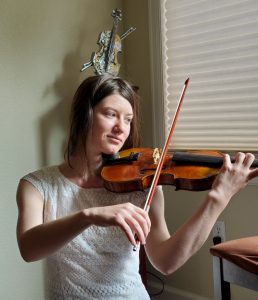 "There are a couple of things I appreciate about him and they are all things which can be relatively rare to find in the "standard American pool" of music teachers….
There are a couple of things I appreciate about him and they are all things which can be relatively rare to find in the "standard American pool" of music teachers. "
-Ivanna Kochubey-Maiboroda
"The music coming from my instrument is getting a lot closer to what I imagine it should be, and that is very rewarding.
I've only been working with Yakov a short time, but I already see my technique and sound improving quite a bit. Yakov has helped me focus on the things that will help me big steps forward, and it shows. "
-Adam Dawdy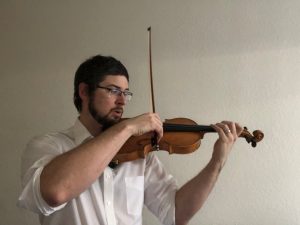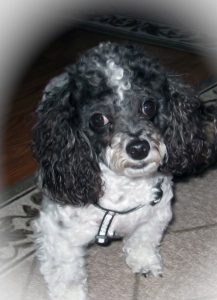 "MR. Voldman is the best!
I am very fortunate to be a part of this family. Feel free to pet me. I am very friendly."
-Roman The XIV