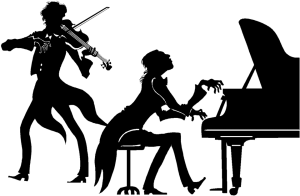 Please, do not hesitate to call or email us. We are here for you.
Email
Phone
Cell: (985) 297-1029
Address
600 Portside Ct
Lafayette, CO 80026
Get in Touch
We are here to answer any questions you may have. Reach out to us and we'll respond as soon as we can.