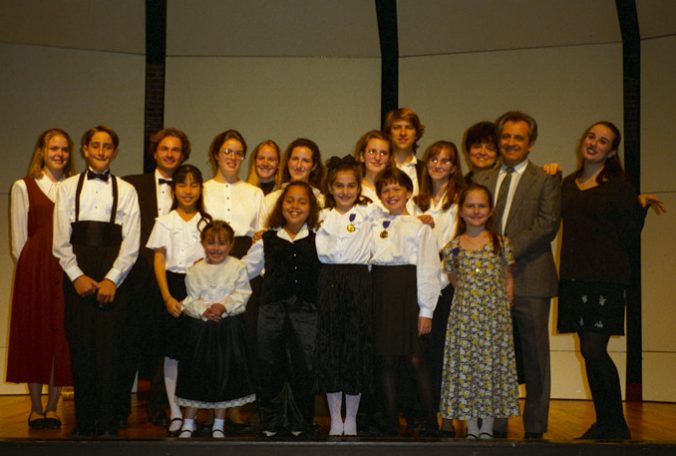 "Are you looking for piano or Violin lessons either for yourself or for your children to learn to play the Instruments as they should be played?
Then look no further …"
-T. Nershirs
"You are in for a treat!
Not only will you acquire world-class teachers in violin and piano who will bring your playing to the new heights, but also you will be joining the extended family of students from all over the world…"
-N. Vacarciuc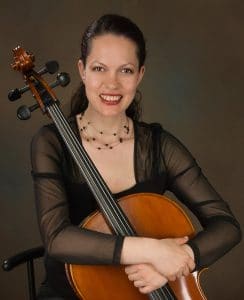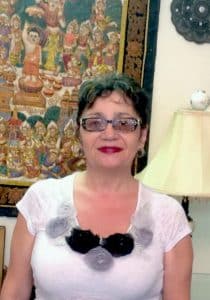 "Many people know their names in different cities and countries.
I will always remember the unforgettable concerts of the conservatory students under the direction of Yakov Voldman with the talented accompaniment of Raisa Voldman. Bravo and encore were endless. It was the highest level. The students of Raisa were always among the best…"
-M. Epshteyn
"Raisa is a spectacular piano teacher and a talented pianist.
She taught me many valuable techniques, but most of all she shared with me her passion for piano and love of teaching…"
-A. J. Champlin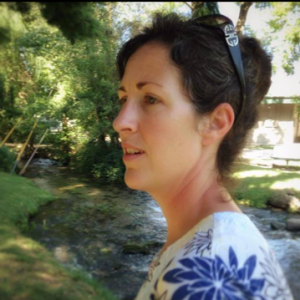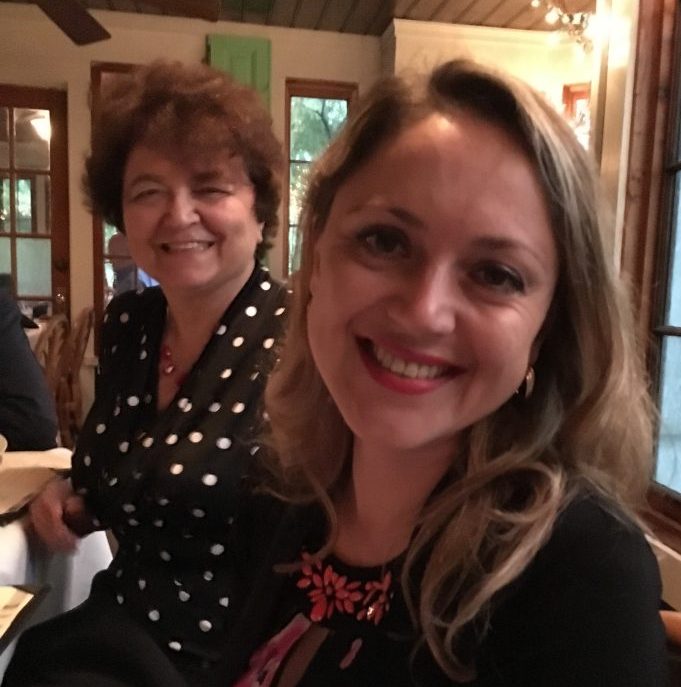 "Cannot say enough about Mrs. Raisa Voldman as a pianist, teacher and a friend!
As an incredibly gifted and highly trained concert pianist, she shared her passion for music touching and inspiring the hearts of her students and colleagues."
-I. Cunev
"Raisa Voldman is one of the greatest teachers I've ever had
not just in music, but in life in general. "
-T. Hoss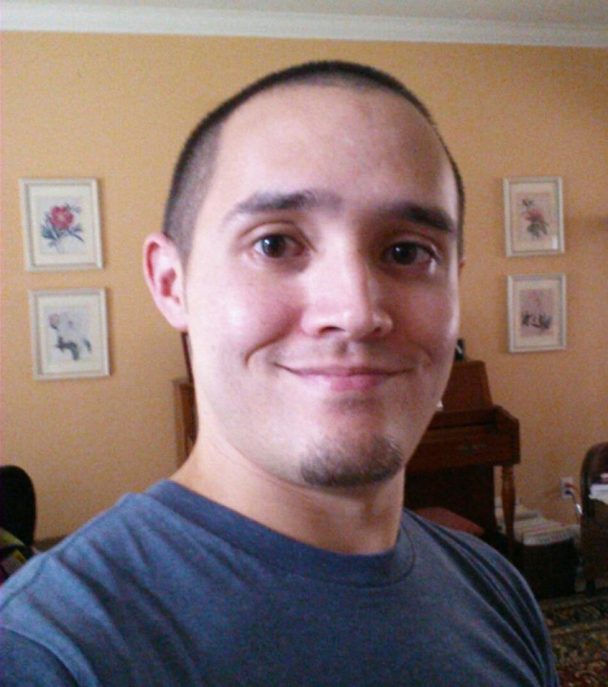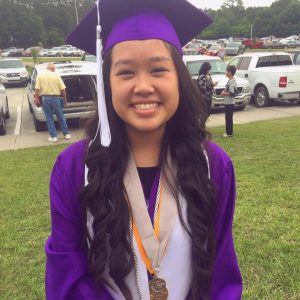 "Mrs. Voldman is an extremely talented musician and pianist with very effective teaching methods.
She sees the potential in all her students and always wants the best in our music and also our lives. I enjoyed my 10+ years growing up with Mrs. Voldman as my piano/life mentor!"
-V. Nguyen
"MR. & Mrs. Voldman are the best!
I am very fortunate to be a part of their family. Feel free to pet me. I am very friendly."
-Roman XIV