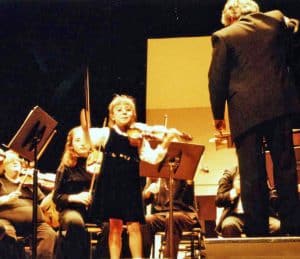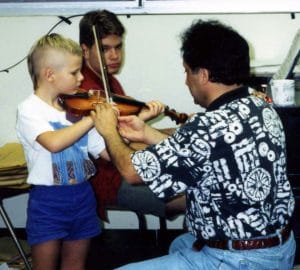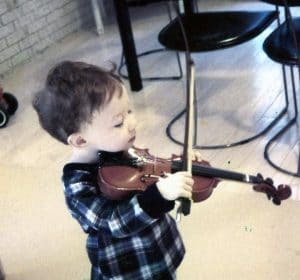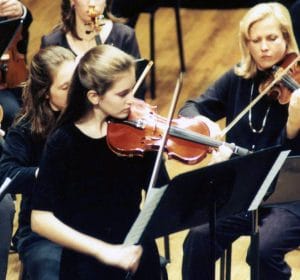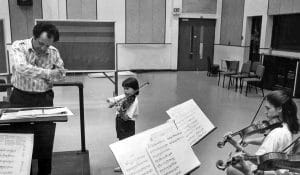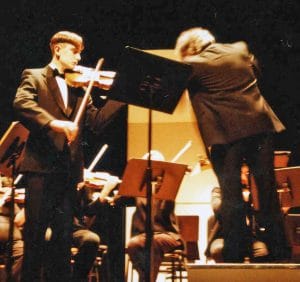 "I am so thankful for the seven years of lessons that my daughter, Promise, had with Dr. Voldman.
He treated Promise with the same respect that he did his college students. In Promise's own words, 'He helps you to make yourself better'…he also taught her many practical life lessons including how to overcome her fear of performing on stage."
-A. Kinchen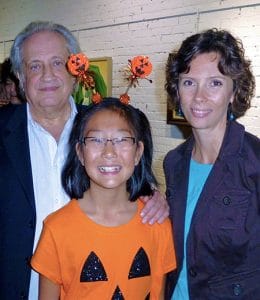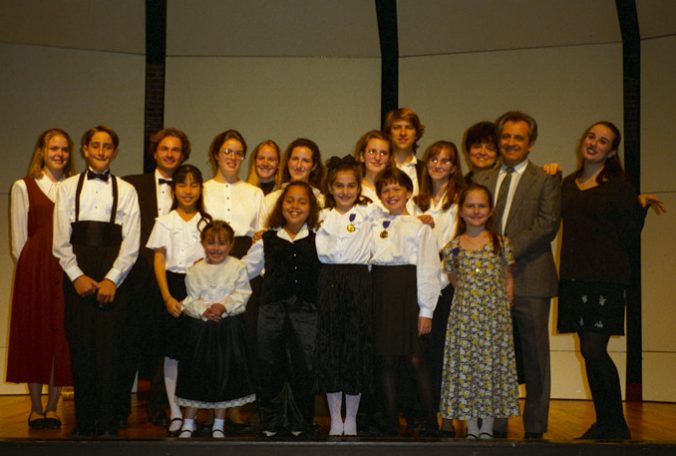 "Are you looking for piano or Violin lessons either for yourself or for your children to learn to play the Instruments as they should be played?
Then look no further"
-T. Nershirs
"MR. & Mrs. Voldman are the best!
I am very fortunate to be a part of their family. Feel free to pet me. I am very friendly."
-Roman XIV